Salant ala
September 25th & 26th, 2017
Watch the Salant ala Event Highlights Video here:
 Quotes about the event:
"What an amazing day….Limestone County kids were so lucky to have this experience!"
What an amazing experience our kids had today!  Thank you so much for doing this!"
"Excellent"
"What a wonderful 2 days that was!!!  Thank you for allowing us the opportunity to be part of this wonderful day!!!"
"A great couple days with Limestone County 4th graders celebrating and educating about our Chickasaw heritage"
Crafted for more than 700 4th graders in Limestone County, Historic Mooresville presented an entertaining and educational multi-day festival honoring Chickasaw culture and heritage.
Named Salant ala, Chickasaw for "They're returning here", Mooresv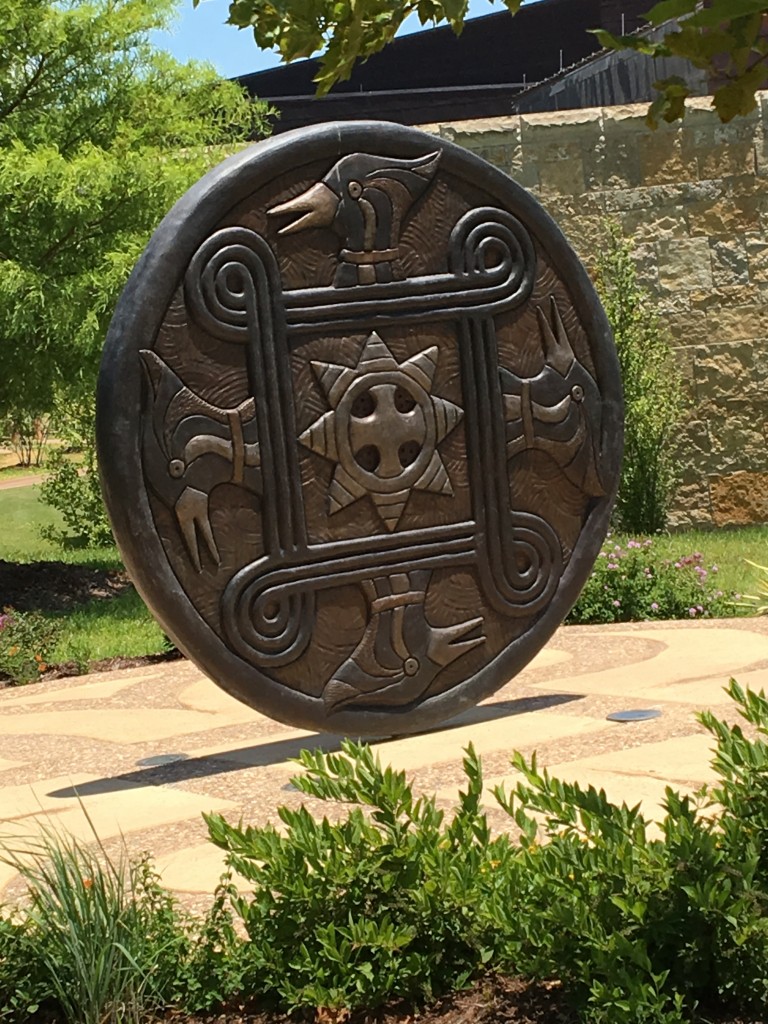 ille's Bicentennial Celebration honored and returned the Chickasaws to their homelands in North Alabama in the very first event in the "Behind the Picket Fence – History Lives" series.
Students were engrossed in Chickasaw language, music, dance, storytelling, & living history/demonstrations in a full day schedule of rotations through the town center of Historic Mooresville.
The day began and ended at the Bicentennial Stage with authentic stomp dance and musicians featuring Injuniuty.  Injunuity's music promotes the introduction of Native American music and history into popular culture, helping break stereotypes about Native Americans and the music within the Indian Culture.
Broken into smaller groups, the students rotated through cultural demonstrators and hands-on activities illustrating 18th-century Chickasaw life.  Through the added dimension of storytelling, students learned how the Chickasaw past is connected with the modern-day tribe, not only preserving Chickasaw history, but uniting people with their ancestory.
Finally, resourced with The Chickasaw Nation's educational curriculum, the Limestone County School System 2016-2017 4th Grade Art classes incorporated a Chickasaw art project into their normal curriculum.  Selected artwork was showcased at the Salant ala event.
Historic Mooresville was honored to welcome the following participants…
Injunuity, Native American flute-centric roots group
Chikasha Hithla Troupe, Chickasaw Stomp Troupe
Amy Burton Bluemel, Chickasaw Storyteller
Bob Perry and wife, Annie, 2011 Chickasaw Nation Hall of Fame Inductee
Greg Drowning Bear,  Indian Education Instructor
Bill Brekeen, Yolanda Ray, & Joseph Smith from The Chickasaw Nation's Homeland Affairs Department of Culture and Humanities
For more information about this event, contact Susan Goldby scg35649@gmail.com